Tamar Levine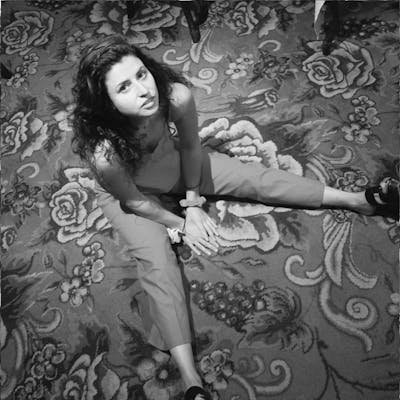 Tamar
Levine
Director
Photographer
Creative Director
With a feminist writer mom and an avant-garde director dad, naturally, Tamar wanted to be a scientist. Unfortunately, she failed the AP Biology test and so found herself science-free. She is now a director, photographer, creative director, dairy-free ice cream making enthusiast, and super-fan of her adopted Mexican street dog, Lizard.
She absolutely loves to tell stories that draw on her photography background for visual impact. Her work highlights the absurd world we live in by making people laugh, cry, and maybe, sometimes, discover their points of unconscious discomfort.
Clients included but not limited to: Victoria's Secret PINK, Disney, Urban Decay, Lexus, Warner Bros Records, Flaunt Magazine, The American Red Cross, Save the Children, Nylon Magazine, Lincoln Motors, Verizon Wireless.
She has done episodic branded content for streaming platforms such as SuperDeluxe, Roku, Radio Disney, and WhoHaha.
Awards included but not limited to: ADC Young Guns, New Exposure by Vogue, Redx & Bottega Veneta, Communication Arts, and PDN Photo Annuals.
You can head to her website at tamarlevine.com if you'd like, or cyber stalk her on her insta @tamarlevine
She looks forward to making some fun stuff together!