Derek Westerlund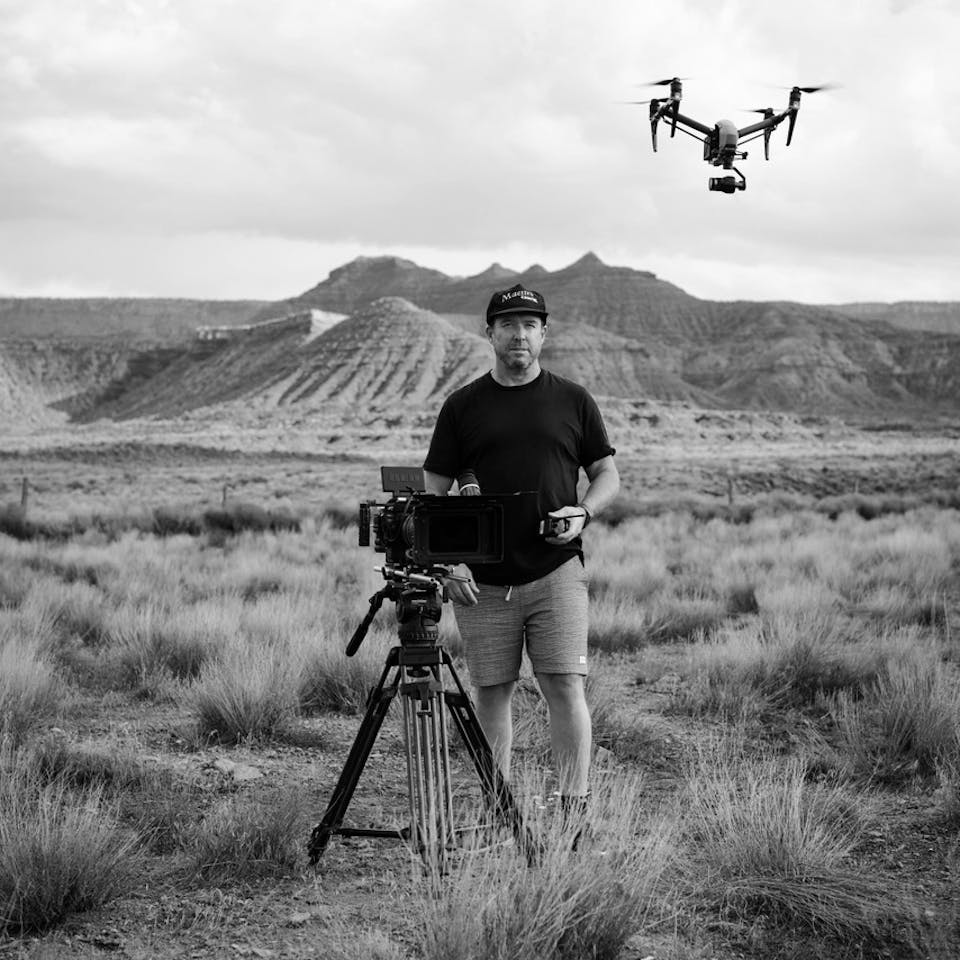 Derek
Westerlund
Derek Westerlund is an Emmy award winning director and producer and recent inductee into the mountain biking hall of fame.
With a career spanning 30 years in action sports Westerlund's path has been nothing less than extreme. He has produced and directed heart pounding sports and action content in over 50 countries.
His production company Freeride Entertainment rose to international acclaim as Red Bull's go to production partner and content studio. Creating short and long form film, television, digital docu-series for the beverage giant garnering billions of views for the brand.
From being the first director and production partner on Red Bull Stratos, AdAge's #5 rated Marketing Campaign of the 21st century to taking home a 2020 Sports Emmy Award for Digital Innovation with the Red Bull Rampage. Westerlund's production acumen runs deep.
Westerlund has recently dedicated his time exclusively to feature film and commercial directing. His commercial directing endeavor's have touched some of the world's biggest brands including Samsung, HP, Under Armour, Nissan, Lexus & Hyundai.