Bridget Moloney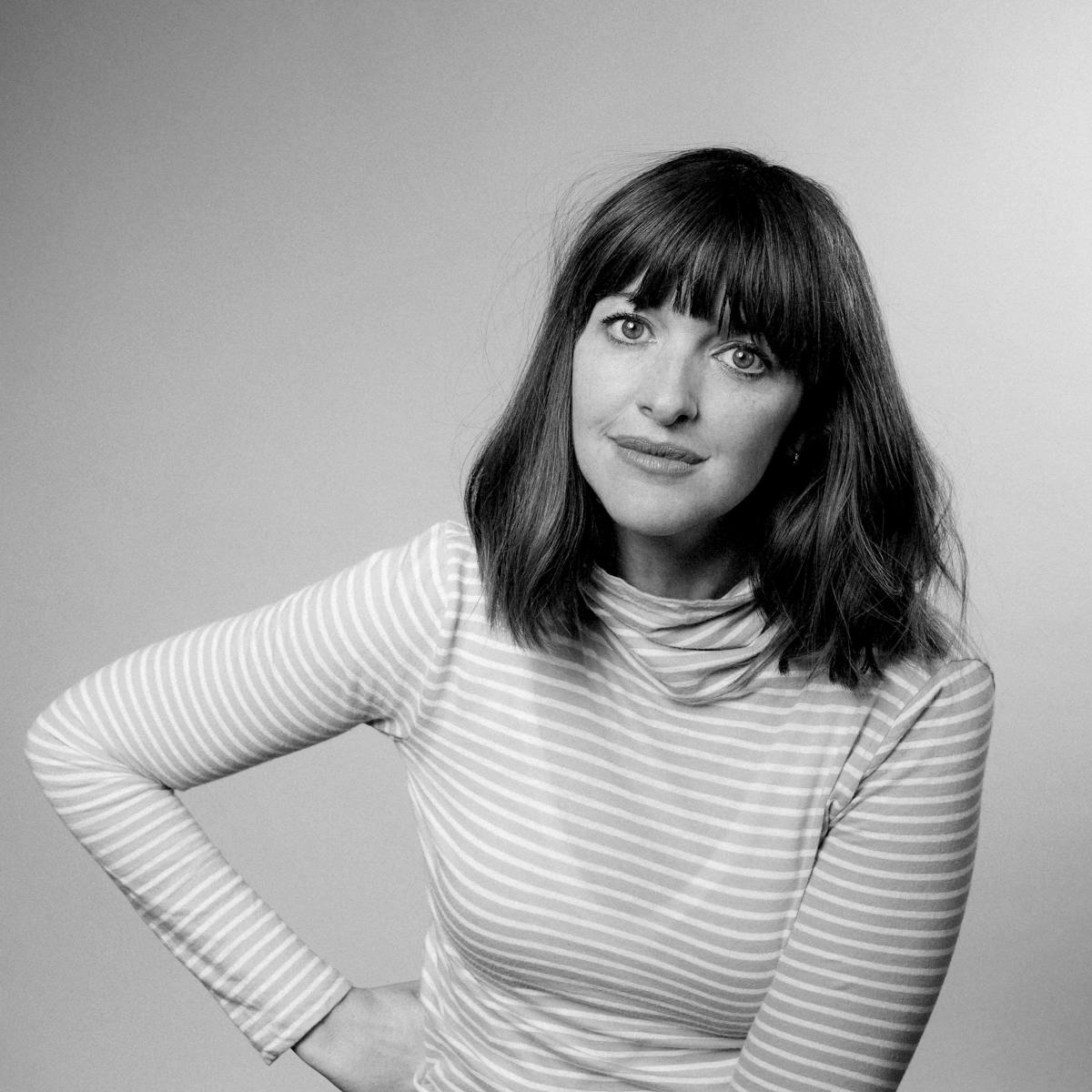 Bridget
Moloney
Bridget Moloney is an award-winning writer and director working in television, film and commercials.
She shouts that all the time while taking photos of her family. "I'm an award winning director!" Her (award winning) short film BLOCKS was made as part of AFI's Directing Workshop for Women and premiered at Sundance 2020 before playing over 55 festivals including SXSW. It is currently in development at Showtime as a television series with Matt Tolmach and Ben Sinclair producing. She also has a (potentially award winning) feature in development with producer Dan Seligmann--a high-concept romantic comedy. Her independent pilot, I WAS A TEENAGE PILLOW QUEEN, premiered at the Tribeca TV Festival in 2018. There were no awards given to anyone at that one. 
Bridget also directs commercials for large, nationally recognized brands. Most recently, she directed  "The New Nanny" - a Bite Size Halloween short for Hulu, which also runs as two minute sponsored content (Mars candy) on Freeform and FX.
Bridget went to Northwestern for undergrad (graduated with honors, which is like an award.) She also has her Master's Degree in psychology (honors)—that she only uses on set. Bridget lives in her hometown of Los Angeles with her spouse and two young children.